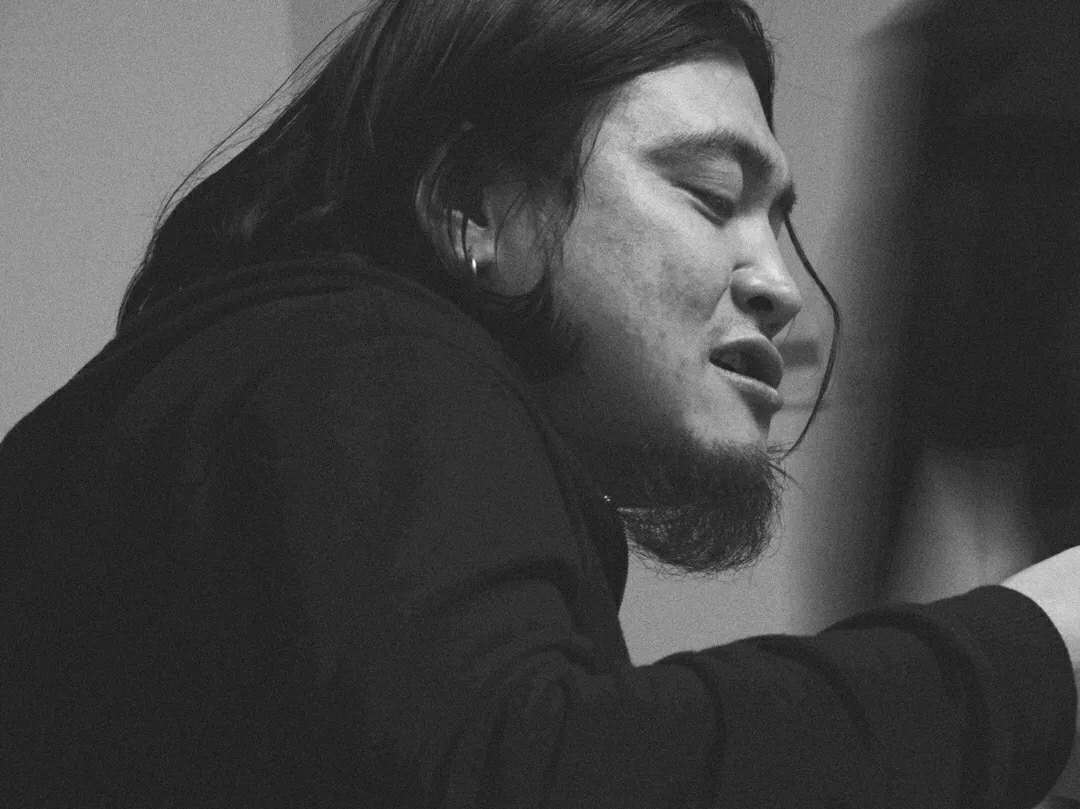 Taiga (泰迦), 位于西伯利亚叶尼塞河上游一块富饶之地,那里山川相伴、草木为依,河道旁的麋鹿与袅袅升起地炊烟形成了一块神秘之地。

由此Taiga(呼斯勒个人电子计划)于2014年成立,通过丰富的乐队背景,用时四年深入了解和学习传统游牧民族音乐,并意图找到用音乐对话自然的新方式。

作为制作人,Taiga尝试追寻对呼麦及萨满音乐、电子音乐的创新,因成长于多元化背景,长久以来他开始了电子音乐与民族音乐相融合的新试验。Tagai现场运用一些民族乐器以及独特的演唱方式并结合电子音乐的表演形式,持续带给人们一种迷幻自由的心灵感受,描绘着心中所向往的神秘的自由之地。


Taiga is located in a fertile land on the upper reaches of the Yenisei River in Siberia. The mountains and rivers are accompanied by grass and trees. The elk next to the river and the chimney smoke form up this mysterious land. The Taiga (Hussler's Personal Electronics Project) was established in 2014. With his band background, he spent four years to deeply understand and learn traditional nomadic music, and intended to find a new way of dialogue with electronic music.

As a producer, Taiga tries to pursue innovations in Humai and Shaman music and electronic music. Since growing up in a diverse background, he has long started a new experiment of integrating electronic music with national music. Taiga's use of some national musical instruments and unique singing methods combined with the form of electronic music continues to bring people a psychedelic and free spiritual experience, depicting the mysterious freedom of the heart.